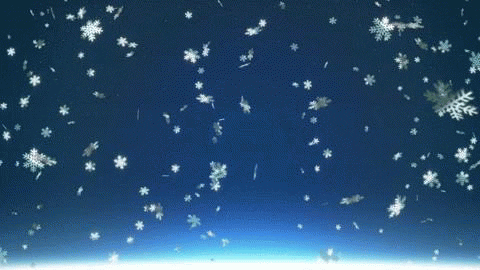 Thirty-Three Christmases ago, in 1987, The Linen Group (TLG) opened its laundry doors and started to supply linen to the hotels of Manchester and Cheshire. From the 1980's 'Mad-chester' era to the glorious boom-period of the 1990's to weathering the crash of the 2000's; TLG laundry has grown and has adapted to the needs and the ever growing demands of Manchester and Cheshire's Hotel industry. 
Christmas Past
In 1987 the height of 'Madchester' New Order, Joy Division, and James were playing on the radio and Manchester was the platform for anti-Thatcher protests. Managing large unemployment levels and enduring the economic decline that had started in the 1970's Manchester was a City in turmoil but was determinately planting the seeds for a better future. It was the 1980's when Manchester started its bid for the Olympics, this ultimately led to the Commonwealth games in 2002 which put the world's eyes on Manchester. The Commonwealth games gave Manchester an opportunity to show the world that we were not only a city for football and music but we were becoming a serious economic powerhouse. It was also in 1987, in Manchester when The Travelodge opened its first ever hotel; it now owns 16 properties throughout Manchester and is a household name. The 1980's saw Central Station convert into Manchester Central which is now a significant landmark that attracts visitors from around the globe. Meanwhile, TLG was servicing 6 hotels with manual washer extractors; busily planting seeds of their own.
Christmas Present
The seeds that were sown in the 1980's are in full fruition. Manchester is a booming city with city-living bringing round the clock life to Manchester. Entities such as the BBC have moved 'up North' and have brought their money with them. According to Colliers Manchester now has 19,967 hotel rooms. The Hotel industry is booming, from Boutique hotels to global chain hotels; Manchester can offer something for everyone. TLG has also transformed; forging strong relationships with hotel managers and housekeepers of Manchester TLG have won prestigious contracts that previously would have thought unobtainable. TLG has harnessed its 30 years industry experience, and coupled it with the latest industry technology. TLG was the first commercial laundry in Manchester to utilise RFID technology which streamlined the Hotel Linen service; providing efficiencies at every step of the process. TLG now has a fully automated laundry capable of processing 1200kg per hour and is looking for new premises in the heart of Manchester.
Christmas Future
Whether your guests are in Manchester for Business, the Conservative conference, a Beyoncé concert, a United football match or to visit their children at University there is one thing that they all need, a good night's sleep!! If you need a laundry that is: a partner not a supplier, a fellow Mancunian that  knows the city like the back of its hand and provides good quality linen when you need it then please speak to The Linen Group; a Mancunian born and bred.